Welcome to The Zone of Comfort, Life Balance Centert!
My name is LaTonya Shook , LMT. Thank you for visiting our website. We are here to help you Let go, Unwind and Relax. Come and participate in your natural journey to wellness!
Introducing Tornezs, Spiritual Life Coach
**********
NEW BIOMAT 7000 TREATMENT FREE WITH SERVICE !
http://thezoneofcomfort.biomat.com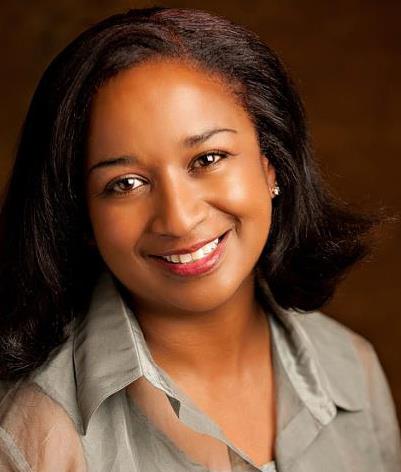 Peace and Wellness!
The Zone of Comfort, LLC
3829 71st Street
Suite B - 1
Urbandale, IA 50322
515-779-3231