About the Practitioner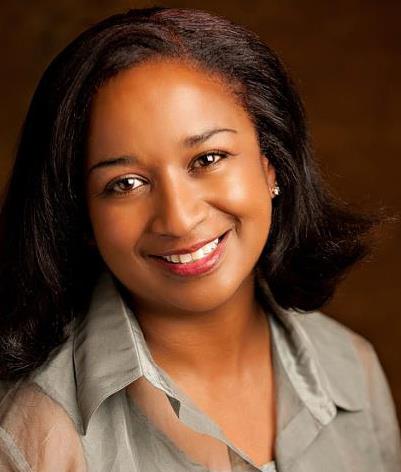 LaTonya Carroll is a Licensed Massage Therapist and member of Associated Bodywork and Massage Professionals. She graduated from The College of Massage and Healing Arts July of 2000. LaTonya finds it an absolute honor and priveledge to work with one of God's most magnificent creations, the body. She believes in naturally taking control of your health by participating in the preventative and maintenance of your body. She has a deep respect for the need to balance activity with rest to allow the body time to heal and return to wellness. LaTonya has worked with babies, toddlers, teenagers, adults, elderly, body builders, athletes, maternity, chemotherapy patients and stroke victims. She is trained and experienced in Swedish Massage Therapy, Deep Tissue, Maternity, Hot Stone Massage, Foot Reflexology and Hot Towel/Cold Stone Face Massage.
Her goal is to naturally assist your well-being.