Welcome to The Zone of Comfort, Life Balance Center !
Thank you for visiting our website. We are here to help you Let go, Unwind and Relax. Our goal is to help to obtain and maintain BALANCE: Mentally, Physically and Spiritually. Come and participate in your journey to natural wellness!
LaTonya Shook , L.M.T. / Reflexologist/ Relaxation Coach/ Owner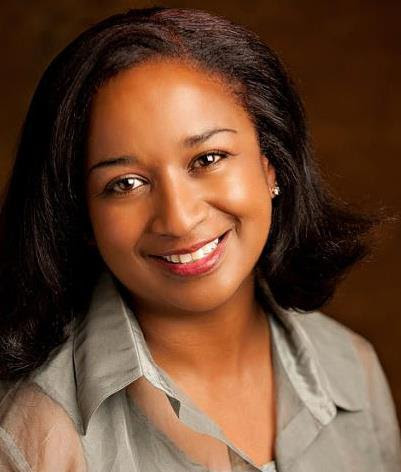 ********************
Introducing... TornEzs, Author/Spiritual Life Coach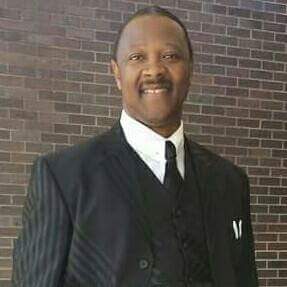 Torin Shook, better known by his literary name, TornEzs, author of 'The Wisdom of Success: God, Power, Wealth and Spirituality'. He is a former Visionary Pastor and Biblical Teacher and has accepted the role as The Spiritual Life Coach for The Zone of Comfort - Life Balance Center. "I close my eyes to find rest, I open them to experience my dream." www.tornezs15.com
To schedule your Spiritual Life Coaching...tornezs15@gmail.com
************************
NEW!
Nutrigenomic products that Biohack the aging process of oxidative stress and mitochondrial deterioration. Our products support the body's natural cellular function by targeting the main biochemical effects of aging. This will awaken your body's ability to rejuvenate itself on a massive scale - weather by up-regulating your genes' ability to produce their own antioxidants, your cells' ability to produce mitochondria, or your guts' ability to regulate bacteria - we"re helping you stay on top of the aging process while delivering the mental clarity and overall well-being yu need every day to get the absolute most our of life. Make an appointment to talk about how we can help you be and feel your best!
email: thezoneofcomfort@gmail.com
Subject: Nutrigenomics
****************************
AMETHYST BIOMAT 7000 TREATMENT FREE WITH SERVICE !
Obtain one for your office or home by clicking below:
http://thezoneofcomfort.biomat.com
BALANCE: Mentally, Physically and Spiritually
Peace and Wellness!
The Zone of Comfort, LLC
3829 71st Street
Suite B - 1
Urbandale, IA 50322
515-779-3231