Products and Services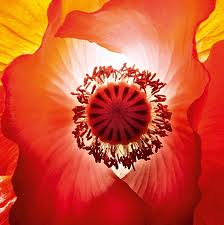 Introducing another extension of Natural Wellness...... dōTERRA CPTG Certified Pure Therapeutic Grade® essential oils represent the safest, purest, and most beneficial essential oils available today. Click here: http://mydoterra.com/latonyacarroll
Swedish Massage Therapy
Deep Tissue Massage
Maternity Massage
Hot Stone Massage
Reflexology Foot Treatment
Hot Towel / Cold Stone Face Massage
Sugar Foot Scrub
Be consistent in your health,
ask about a membership today and save $$ !
* Gift Certificates Available! *
INTRODUCING.....
dōTERRA® (meaning "Gift of the Earth") essential oils represent the safest, purest essential oils available in the world today. Each of dōTERRA's
CPTG Certified Pure Therapeutic Grade® essentials oils is carefully extracted by a global network of skilled growers, distillers, and chemists ensuring a consistently powerful user experience. They are 100% pure aromatic extracts and contain no artificial ingredients and are tested to be free of contaminants such as pesticides or other chemical residues.
http://www.mydoterra.com/latonyacarroll